LCD Primorskie Gardens
Apartments for sale in a new brick house
on Marseilleskaya
Buying an apartment in Primorye Gardens, you get not just square meters in a modern new building
Your own apartment - a secure, confident future for you and your family. Buying real estate from the developer Graf Development, you can be sure that you will move in within the promised time frame or even earlier!
Until 40 months
installment without an increase in price

Convenient location of the neighborhood.
Cozy mini-quarter in a residential area of Odessa. An ideal place for young families with children, because everything is nearby: from pre-schools to shopping malls and beaches.

Eco-friendliness.
Only 25% of the territory of the complex is occupied by construction, the rest - is the adjacent territory, green areas, with lawns, benches, playgrounds.

View of the sea.
LCD is only 10 minutes from the beach! You can take a break from work and restore your nervous system at any time, walking along the beach and breathing the sea air.

Privodomnaya area.
You won't see any parking lots, garbage cans, or garages when you walk into the yard. Only mowed lawns, cleanliness, safe playgrounds, soccer and basketball fields.

Functional layouts.
Plans for every taste and budget: from a one-room apartment of 29 m² to a penthouse.

A new level of comfort.
Six-story low-rise sections of red brick.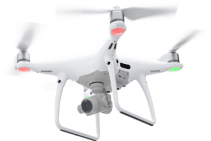 View fly-by of a construction
site from a drone.
Residential Complex "Seaside Gardens" on Marselskaya - a new project from the developer Graf Development
Residential Complex "Primorskie Gardens" - a large housing estate in the bedroom community of Odessa from the reputable company Graf Development. You may have already heard about our other successfully completed projects of the developer: Residential Complex "Langeron", Club House "Graf", Residential Complex "DERBY", Residential Complex "Manhattan".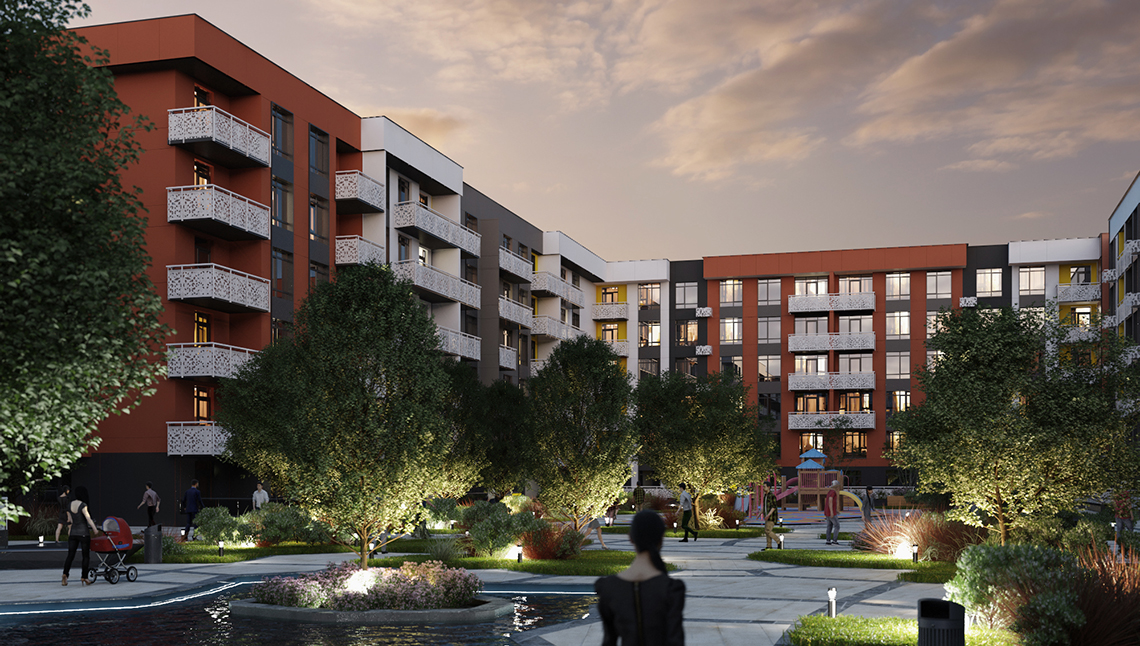 Convenient location of the residential complex saves time residents.
In walking distance there is all necessary infrastructure:
private kindergarten;
school of early development;
dance studio for children;
furniture showroom;
family cafe;
convenience store;
beauty salon;
legal services;
The "Pochatok" marketplace;
sea coast;
large shopping mall "Riviera".
Promotional offer
for our customers
Minimum payment of 25% until the end of 2021.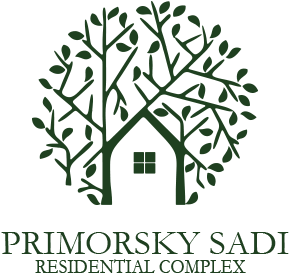 Choose section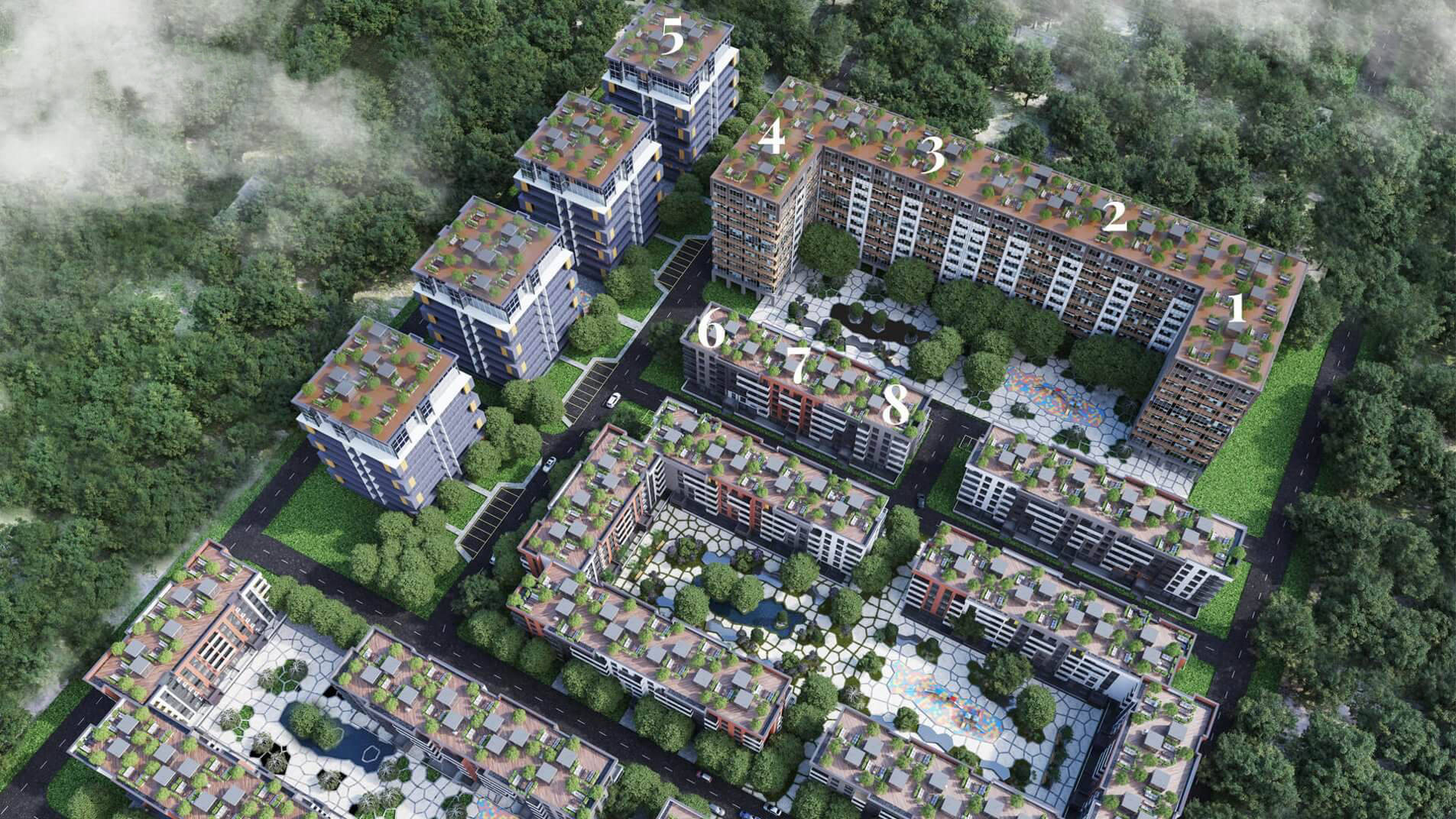 Секция 1
Детали о доступных квартирах уточняйте в отделе продаж

Секция 2
Детали о доступных квартирах уточняйте в отделе продаж
Submission Date:
Дом сдан

Секция 3
Submission Date:
1 квартал 2021 года

Секция 4
Submission Date:
3 квартал 2021 года

Секция 5.1
Детали о доступных квартирах уточняйте в отделе продаж
Submission Date:
4 квартал 2020 года

Секция 6
Submission Date:
2-й кватрал 2021 года

Секция 7
Submission Date:
2-й кватрал 2021 года

Секция 8
Submission Date:
2-й кватрал 2021 года
Choose your ideal apartment in Primorskiye Gardens Residential Complex
Most of the houses have already been completed and you can move in. So feel free to choose the section and apply for the apartment you are interested in. Especially now we have favorable installment conditions!

. There are still vacant apartments in several sections. Some of them will be created for you. Just hurry up to book!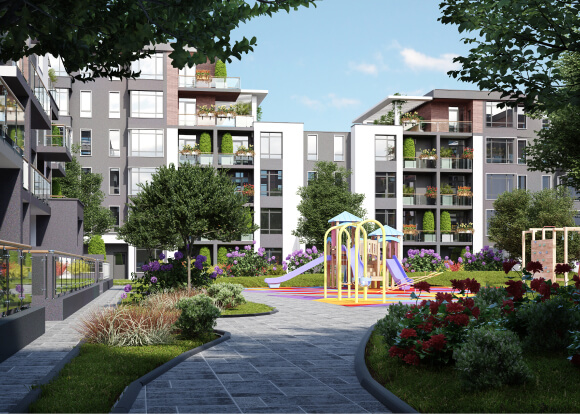 What you need to know about Primorskie Gardens

Address:
kotovsky village, Marselskaya 33/2

Territory:
closed

Heating:
offline

Number of rooms:
1 - 3 rooms

Apartment area:
27 to 62.9 m²

Parking:
underground

Number of sections:
8 sections

Floor:
6
Leave a request
LCD Primorskie Gardens
Do you want to know more about the complex or see the future home with your own eyes?
Leave a request and our manager will contact you
Leave a request
01 Stage
Selection
You look for the sections you are interested in, leave an application on the site. Our manager will contact you and answer all your questions. You can go to the site and see the apartment and the housing estate in detail.
02 Stage
Reservations
You can book the property for 72 hours, think about it, consult with family or trusted people, and then decide to buy.
03 Stage
Advance
We conclude a contract for the advance, which is valid for up to 10 days. The minimum deposit is 10% of the cost of housing.
04 Stage
Closing the deal
We register the contract of sale and you become the owner of your apartment in the "Seaside Gardens".
05 Stage
The joy of a worthwhile purchase
You move into your new, modern apartment and enjoy your long-awaited purchase.
Apartments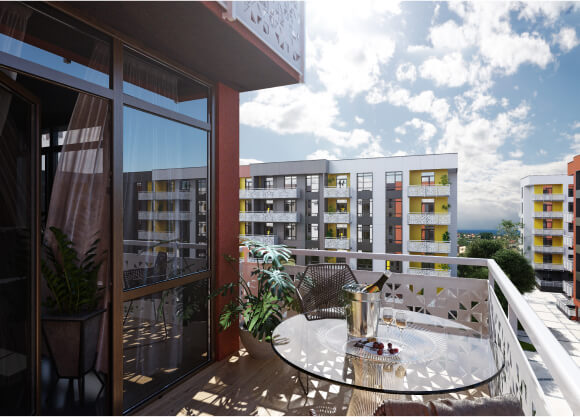 Already completed projects
Trust is earned through years and deeds. Buying real estate is a big, expensive investment. We know you need proof of a builder's safety and credibility.

. Our best proof - realized projects throughout Odessa: Residential Complex "Langeron", Club House "Earl", Residential Complex "DERBY", Residential Complex "Manhattan".